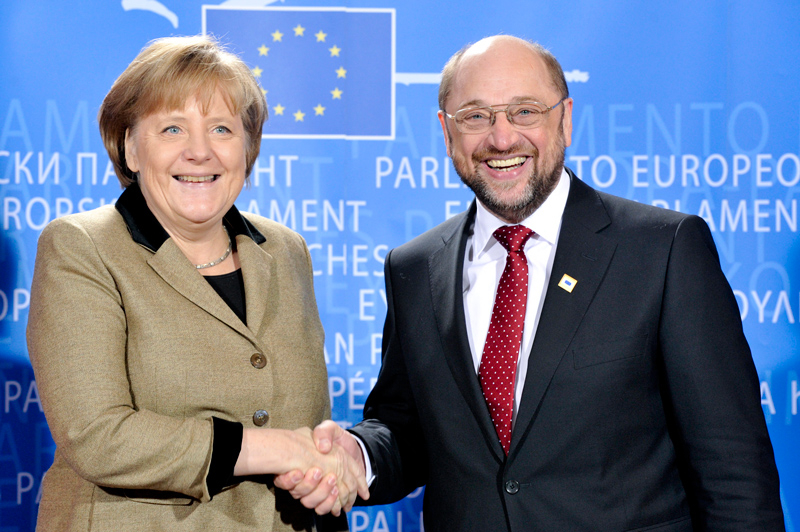 The US President heaped further scorn upon Germans during last week's NATO summit. In a German election year, he will become the perfect foil.



Even before last week's NATO and G7 summits in Europe, Angela Merkel knew that Donald Trump would not have kind words for the Germans.
Having already suffered the indignity of having him refuse to shake her hand during her state visit to Washington - possibly as revenge for her frosty response to his election - Merkel could have expected that Trump's obsession with the German trade surplus and lack of military spending would again bring hostility during their second meeting. It did.